Former Twitter Boss Jack Dorsey Hints that He Makes Bitcoin Purchases Weekly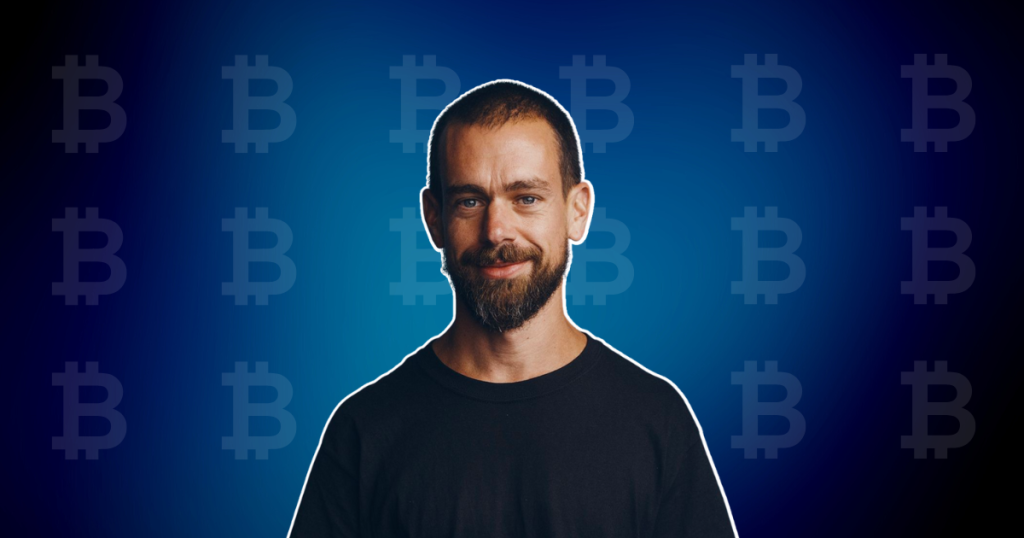 The post Former Twitter Boss Jack Dorsey Hints that He Makes Bitcoin Purchases Weekly appeared first on Coinpedia Fintech News
The most effective and recommended Bitcoin investment technique, dubbed dollar cost averaging (DCA), has the former Twitter Inc. boss Jack Dorsey hooked to the most prominent digital asset. Dorsey was replying to a question on Nostr, a decentralised social network, by user @Utxo, when he confirmed that he makes monthly Bitcoin purchases.
Notably, the comment has received over 9,400 Satoshis, approximately 0.000094 Bitcoins, on the Nostr protocol, which enables payments using Bitcoin's Lightning Network. Dorsey started Nostr as an alternative to Twitter following the high censorship on the social media platform.
Dorsey left Twitter to focus on Bitcoin network development through his suite of Web3 protocols. Furthermore, the tech billionaire believes in the power of the Bitcoin lightning network to transform the payment industry clogged by slow and expensive transactions.
Is the Bitcoin Market Ready to Moon?
The Bitcoin market has received tremendous support from institutional investors and global regulators. Moreover, the largest digital assets by market capitalisation do not have a central governing body similar to the rest of the crypto assets. Notably, the United States financial regulators led by the SEC have indicated that all crypto assets, except Bitcoin, are unregistered securities.
As a result, the Bitcoin market is expected to receive more attention from mainstream investors in the coming years. According to on-chain analytic firm Santiment, Bitcoin supply on cryptocurrency exchanges has been dwindling in the past year, which means investors are moving the asset to non-custodial wallets.
Nonetheless, most crypto analysts unanimously agree that Bitcoin price will not go parabolic to the price discovery region until after the following year's halving. Meanwhile, Bitcoin volatility is expected to push the asset in either direction, with sideways consolidation mostly anticipated.