Bitcoin (BTC) Bull Run Under Threat: Analytics Firm Raises Red Flags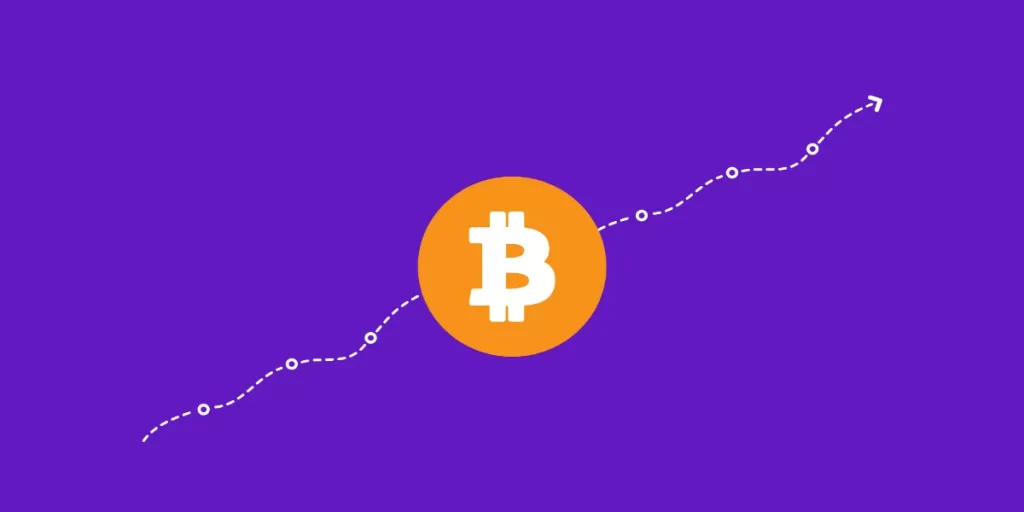 The post Bitcoin (BTC) Bull Run Under Threat: Analytics Firm Raises Red Flags appeared first on Coinpedia Fintech News
The Bitcoin price has experienced strong resistance around the $24k level despite rallying towards $25k in the last three weeks. The new year crypto rally is still valid, with Bitcoin forming higher highs and higher lows on the daily time frame, a characteristic of a rising trend.
According to analysts at Eight Global, the Bitcoin chart shows that we have a set of equal highs at the top of around $25,200. A similar bullish sentiment was shared by Kitco senior technical analyst Jim Wyckoff who indicated that bulls still have the overall near-term technical advantage as a price uptrend is in place on the daily chart.
"If they want to stay in control, Bitcoin bulls need to show more power soon to keep the uptrend alive and their technical edge," Wyckoff noted.
Bearish Trends Prevail
The Bitcoin uptrend thesis is, however, at stake as on-chain analytic firm Santiment identified a significant decline in Bitcoin whales.
"The amount of existing whale Bitcoin addresses are continuing to sink, with 2,011 existing compared to 2,266 that existed one year ago today. 2,489 was the AllTimeHigh set on February 8th, where prices jumped +70% in the following 10 weeks," Santiment noted.
Reportedly, the Bitcoin whales' addresses have hit the lowest since 2019, thus indicating a possible price reversal.
Bitcoin's daily RSI indicator shares a similar bearish sentiment. Notably, Bitcoin price on the daily time frame could be forming a possible head and shoulder pattern with the RSI indicating a falling divergence. A price reversal usually follows the combination of these two aspects.
As such, the possibility of Bitcoin prices falling below $21k cannot be entirely ruled out in the near term. Analysts are closely monitoring the $23k support level to identify possible breakouts.