Bitcoin Continues To Ponder – Can BTC Price Hit $50,000 In 2023?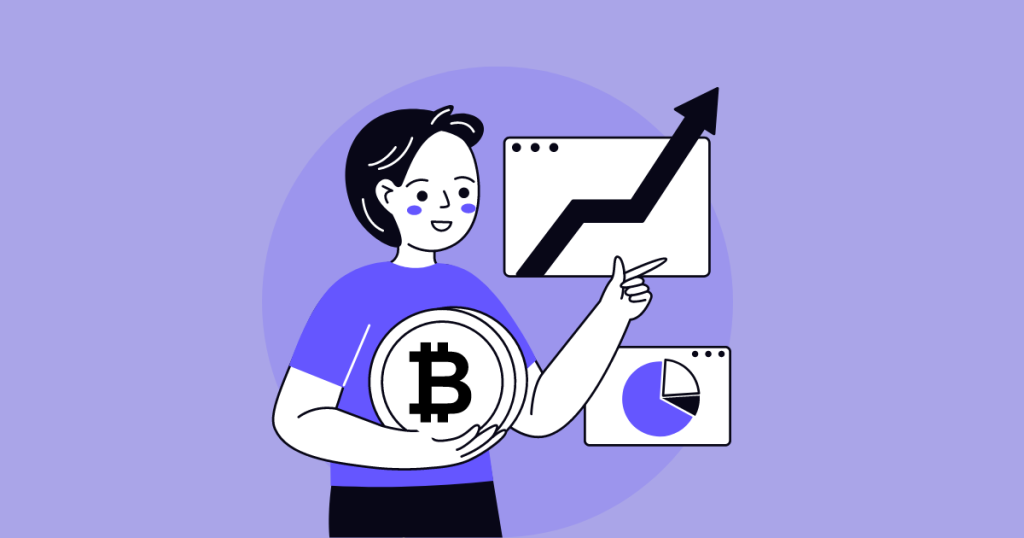 The post Bitcoin Continues To Ponder – Can BTC Price Hit $50,000 In 2023? appeared first on Coinpedia Fintech News
The crypto space has become relatively inactive as Bitcoin bulls have chosen to remain aloof. The recent regulatory concerns surrounding the crypto space may have lowered the strength of the bulls.
Additionally, the rising dominance of stablecoins such as USDT is posing a threat to the Bitcoin price rally in the days to come.
The BTC price is currently trading along the rising trend line while the RSI is plunging, which is a matter of significant concern at the moment. The bulls and the bears are continuing to fight for dominance, which may result in the price remaining consolidated.
In such a scenario, the price of Bitcoin may not reach the milestone of $50,000 as the bears may restrict the rally at $48,000.
As per a popular analyst, Lark Davis, the price may end the yearly trade at $30,000 after facing rejection from $48,000.
The analyst also states that no new highs may be expected until the Bitcoin halving, scheduled to happen in March-April 2024.
Moreover, he believes the price may enter the discovery phase in mid-2024, which means that the BTC price may surge beyond the current ATH at $69,000.
However, the new ATH for the crypto is assumed to be sometime in late 2024 or early 2025, after which the bears may capture the markets.
In the short term ahead, nearly $710 million in BTC options are about to expire, while the actual figure is anticipated to be lower as the recent BTC price jump beyond $25,000 flipped the bearish sentiments of the bulls. However, the number of options contracts available on March 03 for call and put varies depending on the expiry.
Therefore, comparing all scenarios, it is evident that the Bitcoin (BTC) price may remain consolidated between $22,000 and $25,000, regardless of the number and value of the options that are about to expire shortly.