Bitcoin Price Set to Explode as Supply Shock Looms Large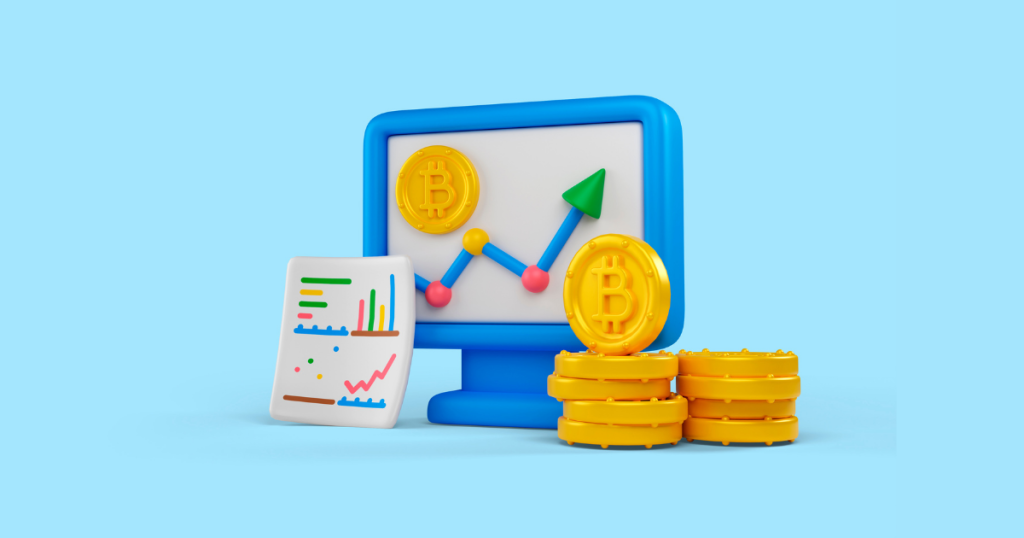 The post Bitcoin Price Set to Explode as Supply Shock Looms Large appeared first on Coinpedia Fintech News
As Bitcoin's popularity continues to soar, analysts are predicting a potential supply shock due to the decreasing availability of Bitcoin on exchanges. With a lower supply of Bitcoin and increasing demand, the price of the cryptocurrency is expected to skyrocket.
US Market and Bitcoin Overview
According to CryptoRUS' George Tung, the US market remains unstable due to conflicting reports about the Fed's stance and varying opinions of Wall Street investors.
Despite this, Bitcoin's value has remained strong and continues to outperform tech stocks and Chinese stocks.
Tung points out that the long-term potential of Bitcoin is undeniable and will always dominate the market due to its consistent growth over the past five to ten years.
Price Divergence Year for Crypto
Bank of America predicts that 2023 will be the year for price divergence for crypto, which means that the different categories or niches of cryptocurrencies will become more apparent.
Bitcoin's dominance in the market will continue to impact the value of other cryptocurrencies in their respective categories, including utility coins, payment coins, and stablecoins.
Bitcoin Supply on Exchanges
George Tung highlights the decreasing availability of Bitcoin on exchanges, reaching a five-year low. While this might be perceived as bullish, it may also indicate a potential supply shock in the future.
As demand for Bitcoin continues to rise, the cryptocurrency's scarcity on exchanges may drive up the price, creating a supply and demand imbalance.
Companies Holding Bitcoin
Many companies are holding large amounts of Bitcoin, which further decreases its availability. For instance, Block holds $130 million worth of Bitcoin, while Galaxy Digital holds 40,000.
Tesla holds over 10,000, and Grayscale Trust holds 640,000 Bitcoins, among other entities. This number is expected to increase as more companies invest in Bitcoin.
Implications of Supply Shock
A supply shock can have significant implications for Bitcoin's price and the cryptocurrency market. As Bitcoin's scarcity on exchanges increases, demand is expected to surge.
This could lead to a massive surge in Bitcoin's price, which could potentially break its previous high and reach new levels of value.
The implications of this could have a significant impact on the overall cryptocurrency market, as Bitcoin's value often influences the value of other cryptocurrencies.
Bitcoin's Fundamentals
Bitcoin's fundamentals are also solid, with the Lightning Network hitting an all-time high for liquidity and the hash rate continuing to increase.
Bitcoin is also following similar fractal patterns to its previous breakout in 2018-2020. The Lightning Network has become a critical payment network, and Bitcoin's growing adoption worldwide is expected to fuel demand further.