Crypto News Today: Markets Remain Sluggish, This is When BTC, ETH May Make a Move Higher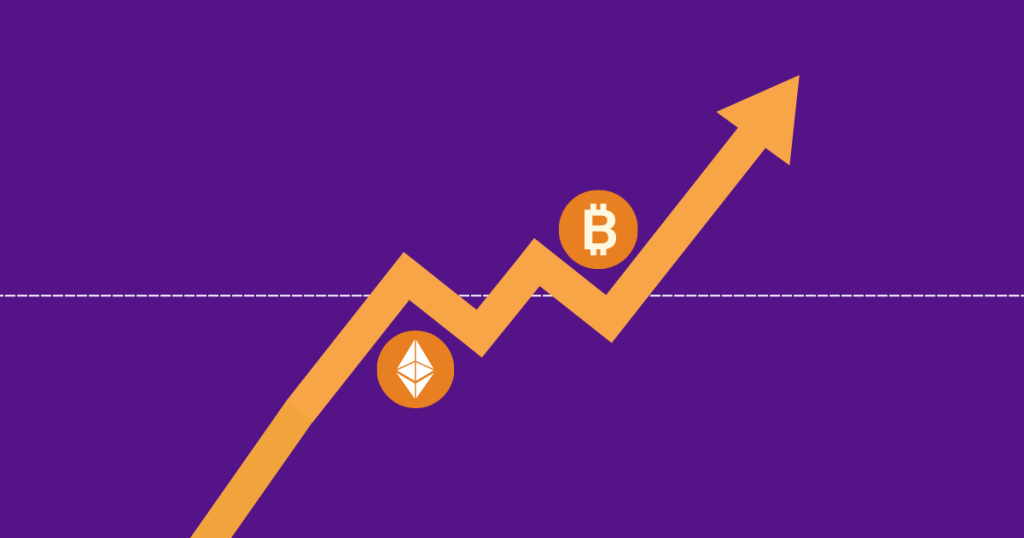 The post Crypto News Today: Markets Remain Sluggish, This is When BTC, ETH May Make a Move Higher appeared first on Coinpedia Fintech News
Morning People: Here is what happens in the Crypto-Space
Bitcoin continues to remain more or less static, and hence, the entire crypto space is consolidating within a very narrow region. The popular tokens in the top 10 rankings, like Ethereum, Cardano, Ripple, etc, are trading within the same bracket.
Besides, the DeFi space is also tumbling down as bears are slowly regaining control over the market. Therefore, the markets may remain under the bearish influence throughout the day while the prices may drop off slightly. 
The global market capitalization slumped by 0.71% by stands at around $1.07 trillion while the trading volume dropped by 2.57%.
Among the top cryptos, Bitcoin (BTC) price is trading at $23,451.51, Ethereum (ETH) price at $1,644.35, Binance Coin(BNB) at $299.10, Ripple (XRP) price at $0.3787, Cardano (ADA) price at $0.355, Dogecoin (DOGE) price at $0.8078, & Polygon (MATIC) price at $1.22.
Top DeFi tokens such as Avalanche (AVAX), Uniswap (UNI), Chainlink (LINK), and Lido DAO (LDO) are trading at $17.39, $6.74, $7.39, and $2.89, respectively. Besides NFTS, Apecoin (APE), Internet Computer (ICP), Stacks (STX), Flow (FLOW), & Decentraland (MANA) is trading at $5.00, $5.92, $0.933, $1.16, & $0.641 respectively.
Here's the Market Overview for Today:
Besides this, some of the major updates in the crypto space are mentioned below :
Polygon unveils 'Polygon ID' ahead of zkEVM's launch 
Polygon ID is a web3 identity service that enables applications built on blockchain technology to validate user credentials within a secured environment. However, the ID could attract more benefits in compliance with KYC.
Chainlink launches a new platform
Chainlink, aiming to serve Web 2.0 developers, launches a new platform for them to get connected to the Web 3.0 platform. The new platform will allow customizable computations on Web 2.0 APIs very quickly. 
US Treasury may soon look into Digital Dollar
The US treasury department will soon lead a working group to discuss on the future launch of the digital dollar.