#RelistXRP : XRP is listed & Available on Uphold Exchange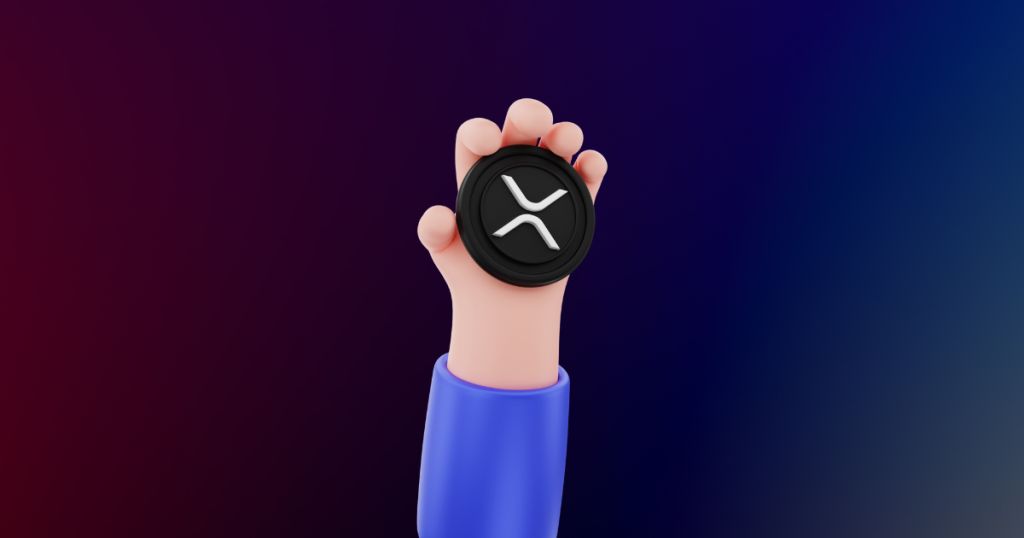 The post #RelistXRP : XRP is listed & Available on Uphold Exchange appeared first on Coinpedia Fintech News
Many cryptocurrency exchanges have suspended or delisted XRP due to a lawsuit filed by the US Securities and Exchange Commission (SEC) against its issuer, Ripple Labs. However, there is still hope for XRP holders, as the cryptocurrency is available for trading on the Uphold exchange.
XRP is a digital asset created by Ripple Labs that facilitates cross-border payments. The SEC filed a lawsuit against Ripple Labs in December 2020, claiming that the company sold XRP as unregistered securities worth $1.3 billion to retail investors without proper disclosures.
Many exchanges, such as Coinbase, Kraken, and Bitstamp, have suspended or delisted XRP for their US customers due to the SEC lawsuit. Some have also delisted XRP from their global platforms. The delisting of XRP by major exchanges has undoubtedly affected its liquidity and value, with XRP's price dropping from $0.65 to $0.37 in the days following the delistings.
XRP is Available on Uphold
Uphold is one of the few exchanges that have decided to continue supporting XRP trading despite the SEC lawsuit. Uphold offers XRP trading against fiat currencies such as USD, EUR, RUB, TRY, JPY, and stablecoins such as USDT, USDC, BUSD, USDG, and DAI. Uphold's decision to continue XRP trading is a significant development for XRP holders, as it offers them a platform to trade their assets and potentially recover some of their losses.
Possible Ripple Settlement and Implications for Cryptocurrencies
John Deaton, a pro-XRP lawyer, has proposed a settlement where Ripple would pay $100-250 million if the SEC agrees that ongoing and future sales of XRP are not classified as securities. However, Ripple's general counsel, Stuart Alderoty, has expressed confidence in the company's case and stated that the SEC has minimal chances of winning at the Supreme Court.
If Ripple wins the lawsuit, it could set a precedent for how digital assets are regulated and classified in the US. On the other hand, if it loses the lawsuit, it could be a major blow to the cryptocurrency industry in the US as it could lead to increased regulation and potentially even more delistings.
Uphold's decision to continue supporting XRP trading offers a glimmer of hope for XRP holders in the wake of the delistings. The outcome of the SEC vs. Ripple lawsuit remains uncertain, but it is a crucial case that could have significant implications for the cryptocurrency industry in the US and beyond..