Bitcoin.com Partners With Busan International Film Festival as Major Sponsor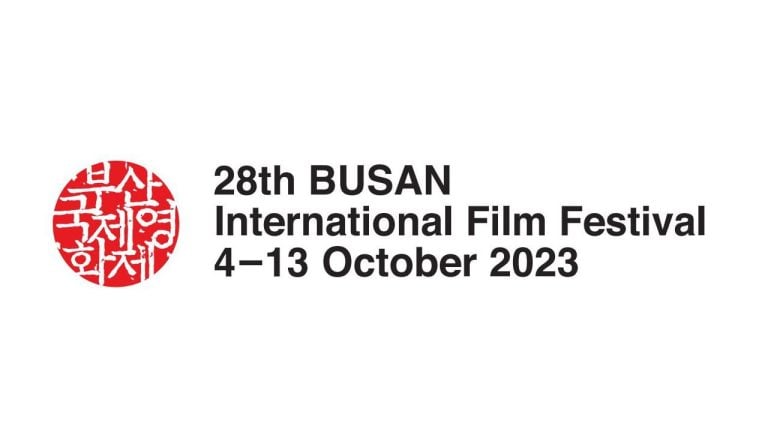 Bitcoin.com, one of the world's leading cryptocurrency wallet developers and news portals, has partnered with the Busan International Film Festival as a major sponsor. The Busan International Film Festival (BIFF), held annually in South Korea, is one of the most significant film festivals in all of Asia. By sponsoring the event Bitcoin.com seeks to support artistic endeavors and reach new audiences.
The 28th Busan International Film Festival will take place on October 4-13, 2023 at the Busan Cinema Center in Busan, South Korea. The festival will showcase the best of Asian cinema and feature various events and programs, such as master classes, open talks, hand-printing ceremonies, and awards ceremonies. The opening film will be Because I Hate Korea by Jang Kun-jae, and the closing film will be The Movie Emperor by Ning Hao. The festival will also honor Hong Kong star Chow Yun-fat with the Asian Filmmaker of the Year award. You can find more information about the festival on its official website www.biff.kr/eng/.
About Bitcoin.com
Since 2015, Bitcoin.com has been a global leader in introducing newcomers to crypto. Featuring accessible educational materials, timely and objective news, and intuitive self-custodial products, we make it easy for anyone to buy, spend, trade, invest, earn and stay up-to-date on cryptocurrency and the future of finance.