SEC approves Exodus wallet for Regulation A stock offering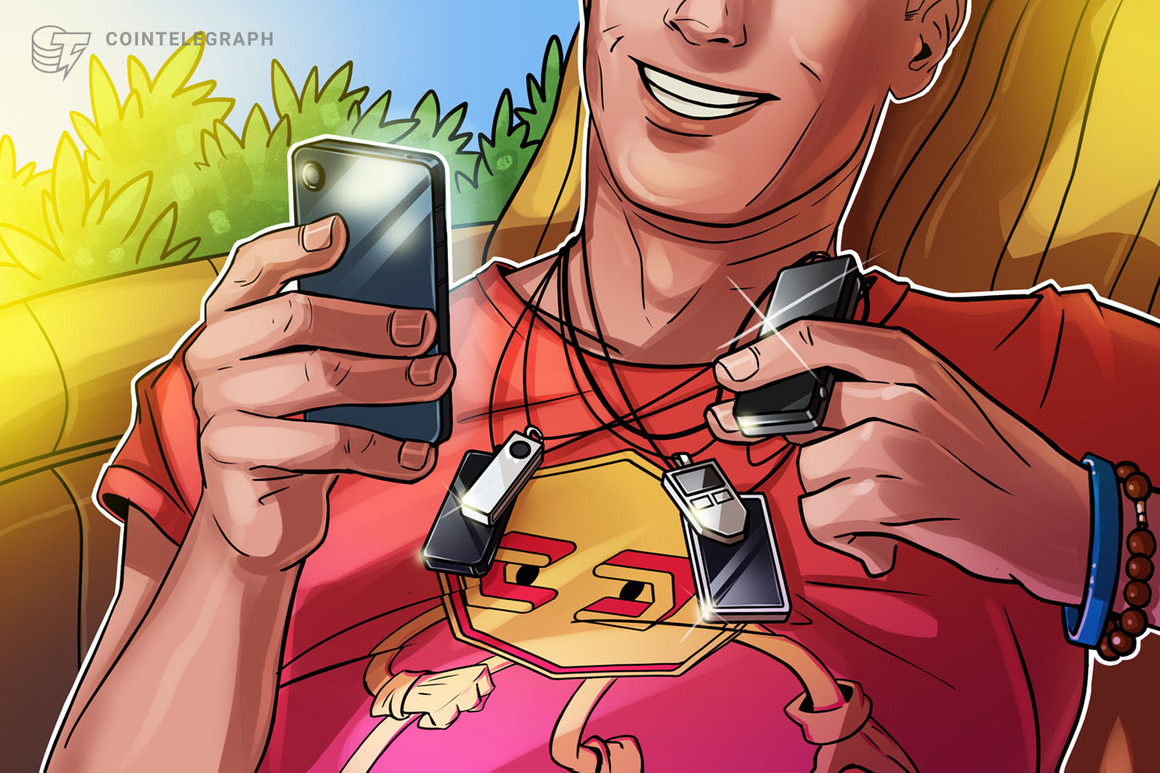 Crypto wallet provider Exodus recently received the green light from the United States Securities and Exchange Commission, or SEC, to sell shares of its operation.
According to a public statement from Exodus on Thursday: "Exodus Movement, Inc., a Delaware corporation that has developed a leading non-custodial cryptocurrency software platform, received notice that the Securities and Exchange Commission has qualified its offering of Class A common stock under Regulation A."
The shares hit the market last night in the U.S., and are available through the wallet itself. For many years Exodus has existed as a desktop wallet for crypto users, compatible with an array of digital assets. The wallet also hosts a feature that allows users swap between assets within the wallet. Now, according to the statement, users can buy Exodus shares through the app as well.
Exodus filed with the SEC for a Regulation A offering in February 2021, as detailed in its related paperwork. Regulation A offers a form of exemption under which entities can sell unregistered shares, based on information from Investor.gov.
The Thursday statement notes a price of $27.42 per unit of Class A common stock. Buyers can pick up as little as a single share, or as much as 2,733,229 shares. "All investors must registered with the Exodus transfer agent Securitize," the statement noted, pointing toward two avenues for registration: through securitize, or in the Exodus wallet itself.
Shares can only be purchased by U.S. residents. Arizona, Florida and Texas folks, however, cannot participate. The statement also added:
"Exodus is currently exploring partnerships with alternative trading systems (ATS) that could potentially expand the availability of Exodus shares. Exodus intends to make the Class A common stock available for trading on several ATS, including the tZERO ATS within nine months of this offering."
Crypto companies going mainstream has been hot news as of late, with Coinbase's direct listing on the horizon, expected to hit on April 14.