Spanish Travel Compensation Firm Signs Deal With Domestic Exchange to Reimburse Travelers With Cryptos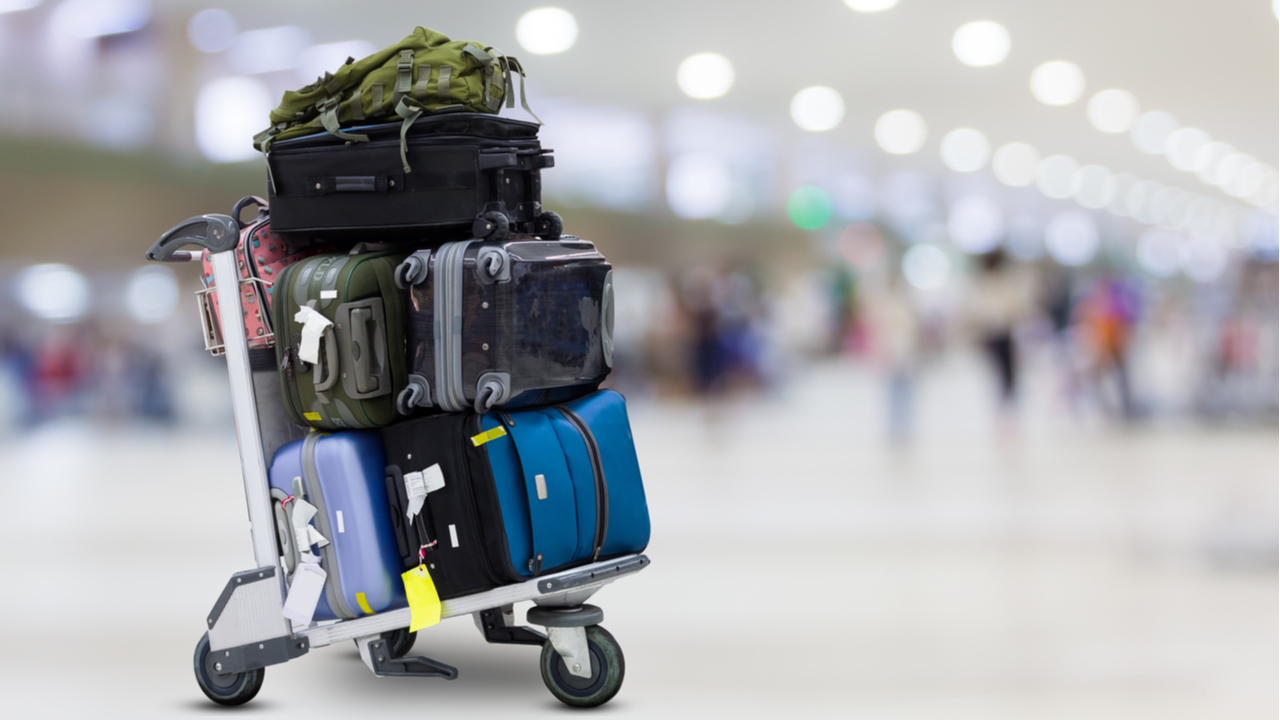 Spanish travelers will soon be available to fill out claims for incidents related to airline delays, baggage losses, overbooking, among others, and be compensated with cryptocurrencies. The possibility is now a reality thanks to a partnership between a domestic crypto exchange and an airline platform.
Platform Allocated Euros in an Account on the Crypto Exchange to Arrange Payments
According to El Mundo Financiero, Criptan, based in Valencia, Spain, signed an agreement with Wings to Claim– a Spanish legal association that owns a platform specialized in handling travel-related incidents and now could compensate travelers cryptos instead of euros.
The platform allocated euros within an account using the crypto exchange Criptan. If any customer entitled to compensation wants to receive money in cryptos, the exchange will reimburse the money in coins such as bitcoin (BTC).
Among the reasons behind incorporating cryptos into Wings to Claim, the platform argued that they didn't want to lag behind the growing trend of crypto adoption among the tourism and hotel sector. Carlos Corbalán, CEO of Wings to Claim, commented:
In the last year, it has been observed how the current situation due to Covid-19 has generated the loss of fear of technology within the financial system, and in this sense, the trend in obtaining cryptocurrencies is constantly growing. With digital assets, you do not need intermediaries. It is safe as a means of payment. It provides great advantages to the national and international user, such as avoiding currency exchange. And it is that our main objective is the adaptation to the client together with the immediacy and security throughout the whole process.
Both Companies Are Working on Other Projects Related to the Crypto Sphere
But both companies still have more crypto-related plans down the pipeline, as they expect to work together in creating crypto payments solutions to allow travelers to pay for travel tickets.
The travel industry is no stranger to the world of crypto. In fact, it's becoming more friendly with crypto solutions.
As Bitcoin.com News reported in December 2020, Travel booking website Travala saw an increase in revenue of over 503% in November compared to the previous year. Out of all bookings, 72% were paid with cryptos, with bitcoin being the most popular choice.
What do you think about the recent accountant's report on Tether Holdings Limited? Let us know in the comments section below.
Image Credits: Shutterstock, Pixabay, Wiki Commons