Things Look Rosy For Coinbase Ahead of This Week's Nasdaq Debut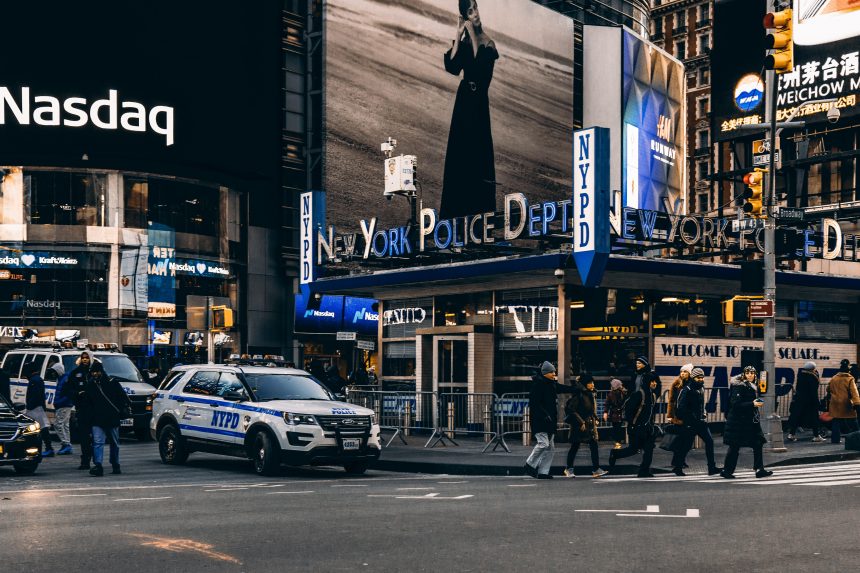 Crypto exchange Coinbase released its Q1 2021 figures last week, earning the company many plaudits. The key headline was its $1.8bn revenue for the quarter. But the figures also revealed an uptick in both retail and institutional growth.
Coinbase Goes Mainstream
Coinbase is expected to debut on the Nasdaq, via a direct listing, on April 14. Rumors of an IPO were floating for well over a year, but it wasn't until a few months ago that things became official.
Given the exchange's market share, particularly in the U.S., crypto advocates hold expectations that this event will trigger massive bullish sentiment across the entire industry. Going mainstream was always seen as taking the fight to the legacy system, and now, it finally looks as though it's becoming a reality.
Solid numbers and a surging user base have investors chomping at the bit to get their hands on Coinbase stock. A rundown of the number by researcher Larry Cermak only reinforces this view.
Speaking with Laura Shin, Cermak said he was shocked and impressed that a single company custodied 10% of the entire crypto market cap's assets.
"Another crazy one is the amount of money they actually custody on Coinbase. I think it's like $230bn. And if you look at the total market cap of everything in crypto, it's about $2tr right now. So you have like 10% of all of the assets custodied by one company."
What's more, Cermak points out that comparisons with the previous quarter show surging growth in a relatively short time. This is especially apparent in the upswing in monthly transacting users, which doubled from the last quarter.
"I just think like a really really solid growth, really great results. EBITDA was really healthy as well. One last thing I'll add is that they also grew the number of users significantly. So it was 6.1mn monthly transacting users. So users that ended up making a transaction that month. And that's up, I think around 3mn the previous quarter."
Coinbase's $1.8 billion in Q1 revenue stole most of the headlines last week, but @lawmaster was also impressed by Coinbase's institutional custody and user growth.

Have you been surprised by Coinbase's Q1 results? Are you more likely to buy pic.twitter.com/sH52bPoRML

— Laura Shin (@laurashin) April 11, 2021
Caution Ahead?
Coinbase has yet to reveal a proposed stock price, meaning there is much debate on its valuation ahead of its listing. Estimates range wildly from $40bn to as high as $100bn.
Market research firm New Constructs warned that despite climbing revenue and user numbers, the Coinbase offering would be severely overvalued at the time of its IPO.
"the company has little-to-no-chance of meeting the future profit expectations that are baked into its ridiculously high expected valuation of $100 billion."
The firm explained that cryptocurrency is still a nascent industry and one that's highly competitive. They predict a fall in Coinbase's transaction margins in the future, placing its revenue under pressure.
What's more, as much as times are good at the moment, what happens when the Cryptocurrency news