Topps baseball cards maker and MLB will issue official NFTs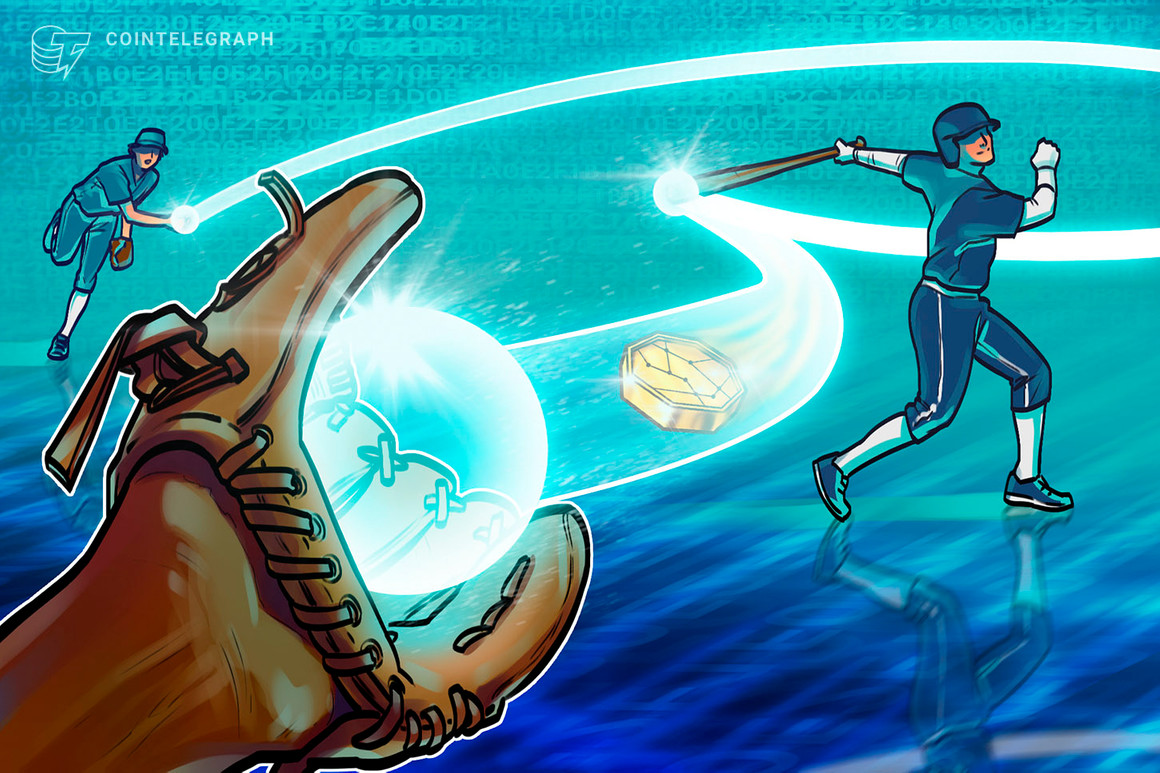 A set of nonfungible tokens will be issued by the United States' leading trading card maker Topps in partnership with Major League Baseball and MLB Players Inc.
Topps' flagship annual baseball card collection, now to circulate in NFT form, reflects the company's pivot toward a digital transition and awareness of the growing and significant appeal of blockchain-based collectibles.
To help bridge between the traditional and digital worlds of collectors, artwork from the physical versions of this year's Topps Series 1 baseball release will be reimagined and enhanced for the officially licensed Topps MLB NFT set.
A range of cards of varying degrees of rarity from "common" to "legendary," as well as limited edition and platinum anniversary cards, will be available for purchase; moreover, the company is making use of motion graphics and what it dubs "nostalgic card templates" and "other digital flourishes" to increase the allure of the new digital set. Evan Kaplan, managing director of MLB Players, said:
"As collectibles enjoy a breakout moment with NFTs and blockchain technology, we can't think of a better way to honor the legendary players from years past and look forward to the incredible careers ahead of today's stars and breakout rookies."
Topps is no stranger to blockchain and has long shown its willingness to bring a traditional hobby into the digital age. Alongside its series of officially licensed Topps collectibles on a blockchain, the company has expanded its suite of mobile sports and entertainment digital collectibles apps, including its Topps Bunt baseball app.
In a recent interview, Topps chairman Michael Eisner said the sports and entertainment side of the company is already 25% digital and is growing fast. As the company now plans to go public, he singled out blockchain and NFTs in particular for their wide appeal, noting that they offer Topps an opportunity to participate in the secondary market.
In the wider U.S. baseball world, Cointelegraph recently reported that MLB's Oakland Athletics has this year begun accepting Bitcoin (BTC) as payment for home season suites and intends to hold onto the cryptocurrency obtained from any suite sales. Meanwhile, blockchain sports firms, such as Chiliz, have also been eyeing the MLB fanbase via sports fan tokens.