Publicly-traded First Foundation invests in NYDIG as belief in digital assets grows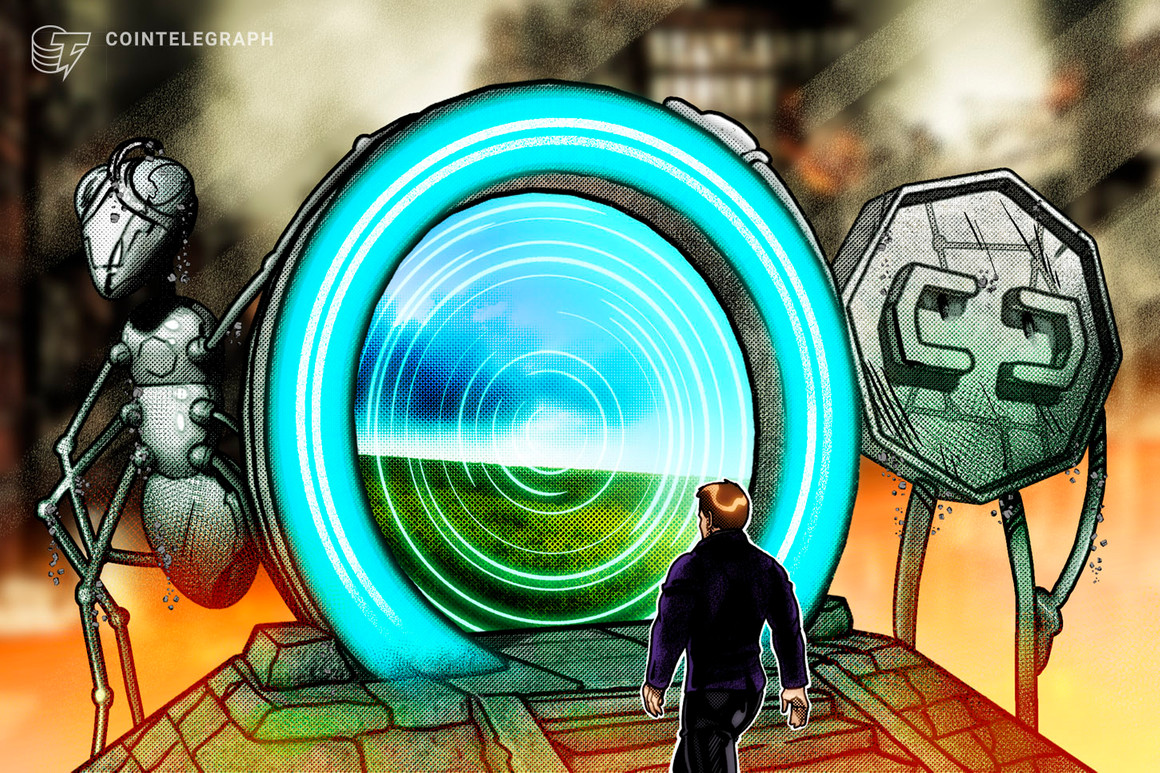 "We believe digital assets are an important part of the future landscape of financial services and we are pleased to be a part of its evolution as we seek to serve the growing needs of our clients," said First Foundation CEO Scott F. Kavanaugh.
Regarding his firm's investment in NYDIG, Kavanaugh explained:
"NYDIG is at the forefront of the industry from a regulatory and security perspective which makes them the perfect partner as we seek to help bring Bitcoin solutions into the mainstream."
The terms of the deal were not disclosed.
The Bitcoin-focused partnership will allow First Foundation to offer clients secure pathways to investing in digital assets. First Foundation is also working with processing provider Fiserv to integrate BTC into its existing banking arrangements.
Institutional demand for Bitcoin has grown significantly over the past 12 months. The arrival of major players like MicroStrategy, Tesla and MassMutual have made BTC investments more palatable to mainstream investors who were once critical of the digital asset class.
NYDIG has carved out a strong presence in the digital currency market, having only recently raised $100 million towards its BTC insurance initiative. Insurance providers Starr Insurance and Liberty Mutual Insurance contributed to the raise. NYDIG has raised $450 million over the last six months for BTC-related initiatives related to insurance, banking and clean energy.
Robert Gutmann, NYDIG's CEO, says state-owned investment funds could be next in line to invest in Bitcoin. That revelation was seemingly verified by Raoul Pal of Real Vision Finance, who said Singapore's sovereign wealth fund has already invested in BTC.
First Foundation Inc. (FFWM), a publicly-traded financial services provider, has made a strategic investment into New York Digital Investment Group, or NYDIG, as part of a broader effort to provide clients with secure access to Bitcoin (BTC) investment products.