Bubba Gump Shrimp seafood restaurants will start accepting Bitcoin payments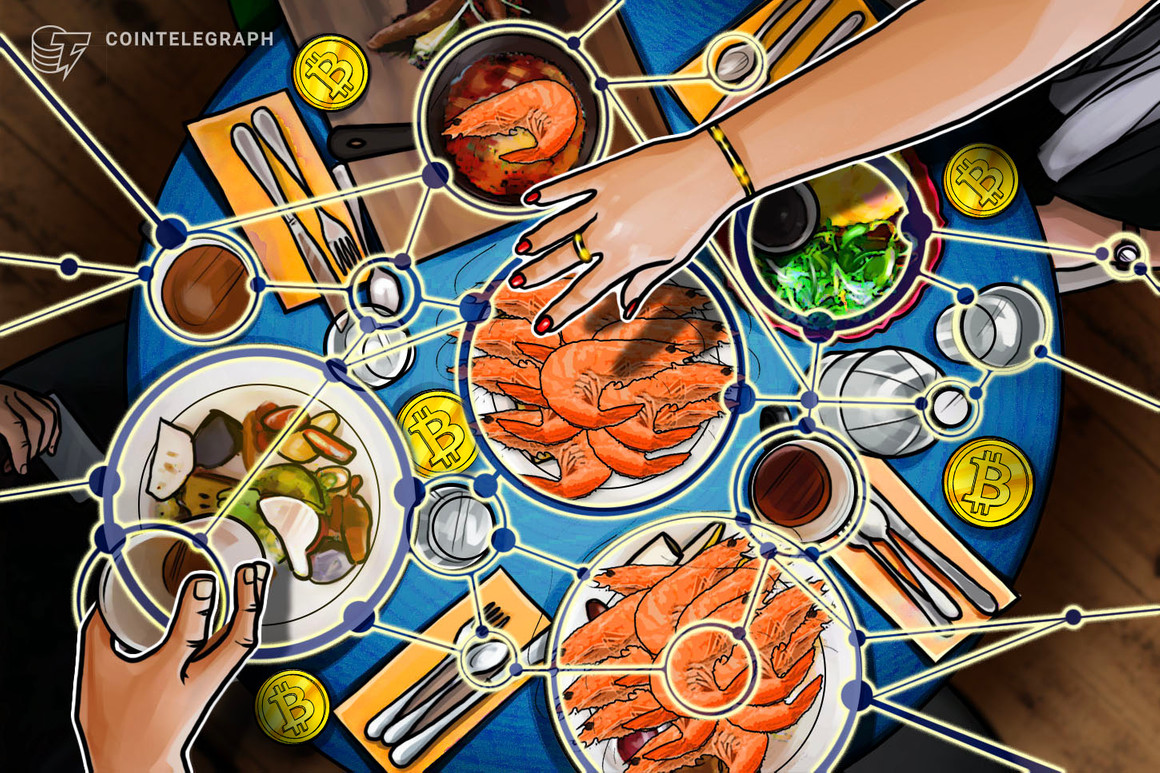 Many chain restaurants operated by parent company Landry's will begin to accept Bitcoin as a form of payment for meals.
In an interview with CNBC yesterday, Landry's chair and CEO Tilman Fertitta said "80% to 90%" of the company's restaurant brands — including the Bubba Gump Shrimp Company, Morton's The Steakhouse, and Mastro's — would accept Bitcoin (BTC) and other cryptocurrencies in the next 90 days. Fertitta said the move was a step towards bringing crypto into the mainstream.
"It's amazing how simple [a crypto] transaction is, and it is here to stay. This is where it is, and it's inevitable that this was going to happen," said the Landry's CEO.
The Bubba Gump Shrimp Company, inspired by the 1994 film Forrest Gump starring Tom Hanks, has more than 30 restaurant locations in the United States, Japan, the United Kingdom, Hong Kong, China, Indonesia, Mexico, Canada, the Mariana Islands, and Qatar. Fertitta also owns a Luxury automobile retailer in Houston called Post Oak Motor Cars, which has been accepting BTC since 2018.
Some high-profile food chains and restaurants are now open to accepting Bitcoin, but the volatility of many cryptocurrencies may make it difficult to use as a reliable medium of exchange. The first bar and restaurant to ever accept BTC as a form of payment — Room 77 in Germany — closed its doors in October after more than ten years seemingly due to restrictions from the pandemic.