Alleged Bitcoin Fog Operator Arrested for Money Laundering, Admin Accused of Mixing 1.2 Million BTC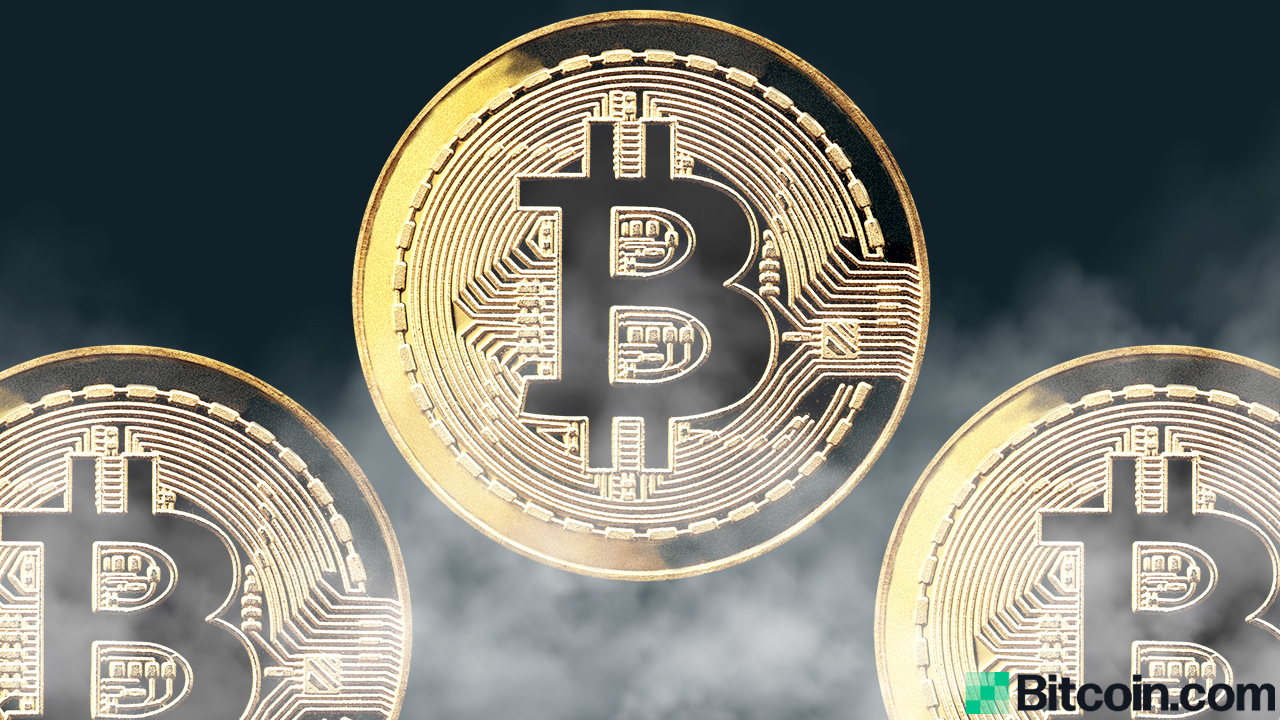 U.S. law enforcement arrested the alleged operator of Bitcoin Fog, Roman Sterlingov in Los Angeles on Tuesday. Documents show Sterlingov is accused of laundering over 1.2 million bitcoin via the Bitcoin Fog mixer, a tool that allows users to mix transactions together. According to federal investigators, Sterlingov ran the operation for ten years and processed $336 million in BTC transactions.
US Government Charges Alleged Bitcoin Fog Kingpin With Money Laundering
The U.S. government has charged and arrested a Russian and Swedish citizen Roman Sterlingov with money laundering using a bitcoin mixer. Ostensibly, Sterlingov was the lead administrator in the Bitcoin Fog operation which used a Coinjoin-based mixing tool to blend BTC UTXOs.
Bitcoin Fog could be found on Tor via an onion address, it required mandatory registration, and a minimum deposit of 0.01 BTC to use the platform. However, the registration process was not tied to an email and simply required a username and password.
The U.S. Internal Revenue Service (IRS) has accused Sterlingov of allowing money laundering without tracing any of the payments. Federal prosecutors believe Sterlingov took in around $8 million in BTC for his services, getting around a 2% fee per mix on Bitcoin Fog. Sterlingov is accused of processing 1.2 million BTC, which was worth around $336 million at the time of all the payments.
"Analysis of bitcoin transactions, financial records, Internet service provider records, e-mail records, and additional investigative information, identifies Roman Sterlingov as the principal operator of Bitcoin Fog," said Devon Beckett, the IRS's Criminal Investigation special agent. Sterlingov is charged with "Money Transmission without a License," "Money Laundering," and "Unlicensed Money Transmission."
Blockchain Analysis Exposed the Bitcoin Fog Operator in 2011
Wired contributor, Andy Greenberg, spoke with the Chainalysis cofounder Jonathan Levin about the situation. Greenberg's report details that alleged transactions stemming from Sterlingov in 2011 gave the IRS the clues they needed to catch him. Sterlingov apparently used these transactions to set up Bitcoin Fog's server.
"This is yet another example of how investigators with the right tools can leverage the transparency of cryptocurrency to follow the flow of illicit funds," the Chainalysis executive told Greenberg.
What do you think about the alleged Bitcoin Fog operator being charged with money transmission without a license? Let us know what you think about this subject in the comments section below.
Image Credits: Shutterstock, Pixabay, Wiki Commons