House of Representatives Passes Bill to Create a SEC-CFTC Crypto Taskforce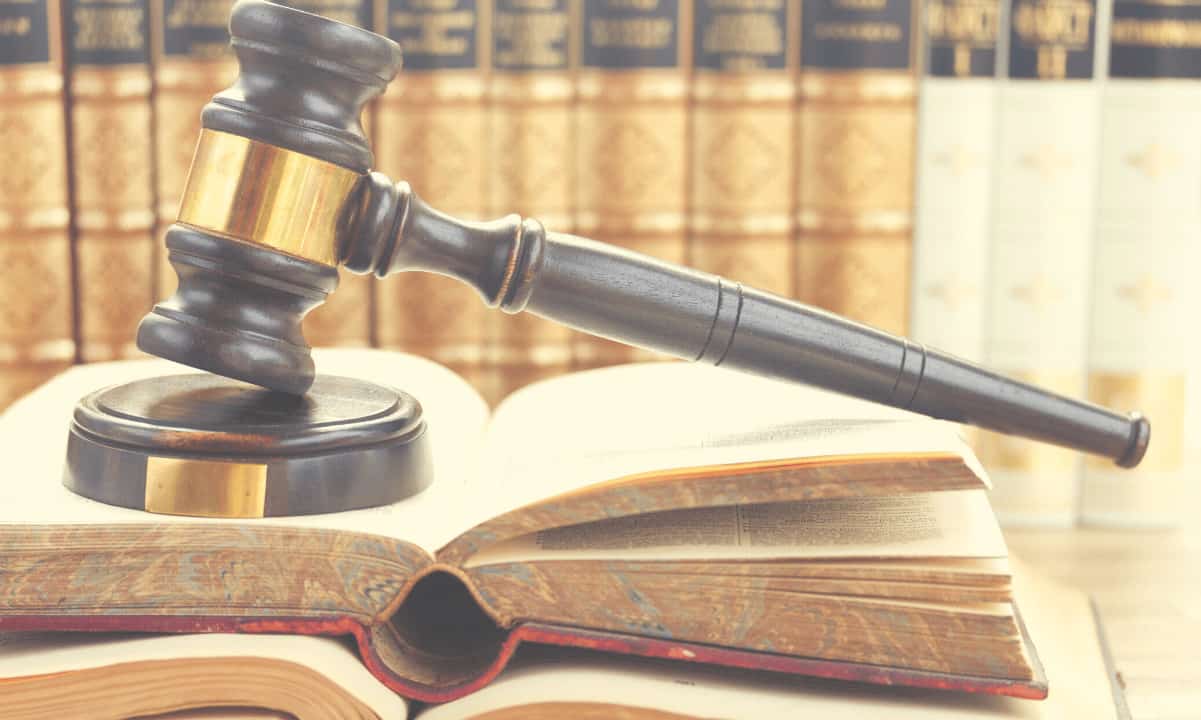 U.S. regulators are looking for ways to organize and adapt their laws to the rapidly changing world of cryptocurrencies.
A bill to create a joint force between the SEC and CFTC to better understand and regulate cryptocurrencies has already been passed in the House and is ready to be introduced in the Senate.
The Eliminate Barriers to Innovation Act of 2021 seeks to shed some light on the complicated regulatory landscape that hinders the development of cryptocurrency businesses in the country.
A Bill to Organize The Mess
Currently, in the United States, there are different criteria due to the multitude of entities involved in the supervision of various economic activities. For example, the IRS, the CFTC, the SEC and the OCC sometimes have discordant opinions in key aspects for cryptocurrencies. This has been key for Ripple's defense against the SEC, for example, who right now argues that XRP is a security.
With this in mind, a joint task force has been mandated with the support of experts unrelated to the regulatory bodies to offer advice on the correct or desirable way to handle cryptocurrency issues and thus provide a uniform regulatory framework.
The non-government advisors would include representatives from different fintech companies, crypto startups, financial firms, data analytics businesses, investor protection organizations, and Institutions and organizations that support investment in historically underserved businesses.
According to the legal text, the working group will have one year to draft a report with several recommendations about the creation and protection of markets, protection of entities involved in financial operations with cryptocurrencies, aspects related to cybersecurity, and suggestions on compliance with anti-money laundering and countering the financing of terrorism obligations under the Bank Secrecy Act.
An Anti-Crypto Policy Should Not Be a Rational Concern
The effort sheds a spark of optimism to those concerned about the lack of legal certainty associated with the crypto ecosystem. According to Republican Senator Cynthia Lummis, this initiative shows a change of vision in the U.S. government.
" I believe that we are starting to see people in the administration understanding the importance of financial technology, and you're starting to see it in Congress evidenced by the bill that just passed the house,"
Lummis also asserted that traders and enthusiasts had nothing to worry about since the interest in regulating the space has no apparent relationship to the possibility of hindering its growth.
In an interview for Coindesk TV, Lummis explained that there is no prospect of cracking down or hindering the use or exchange of cryptocurrencies in the country.
"I haven't seen anything to indicate that that is a rational concern … We are trying to invent this bycicle that we are riding at. So far I'm pretty positive about what i see and I would encourage people to just keep innovating in that space."
Lummis explained that regulators, in general, do not have a complete understanding of the crypto-verse, so they need expert support to understand how these new technologies work and how they can be regulated appropriately.
SPECIAL OFFER (Sponsored)
Binance Futures 50 USDT FREE Voucher: Use this link to register & get 10% off fees and 50 USDT when trading 500 USDT (limited offer).
PrimeXBT Special Offer: Use this link to register & enter POTATO50 code to get 50% free bonus on any deposit up to 1 BTC.
---