Aladdin Exchange To Launch A Demo Trading Platform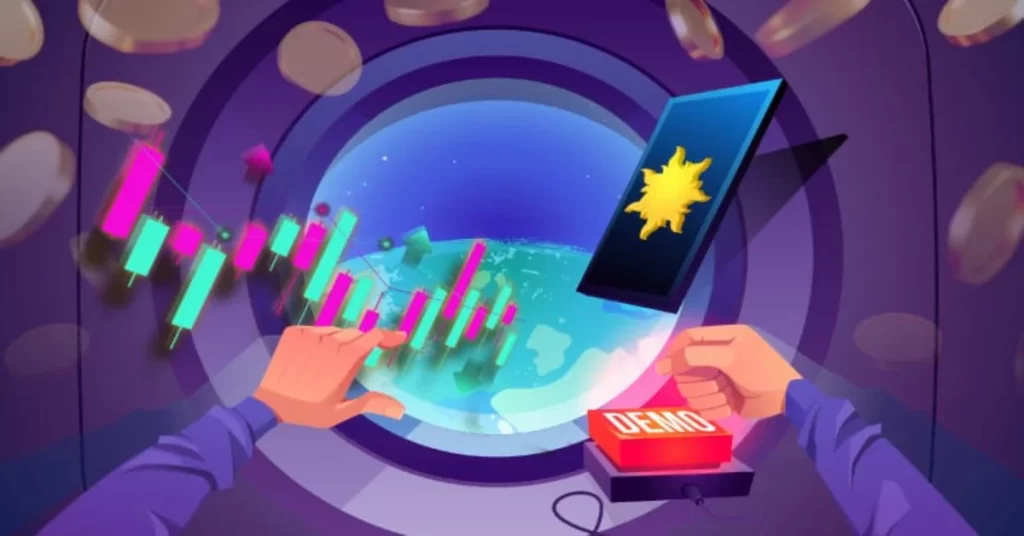 The post Aladdin Exchange To Launch A Demo Trading Platform appeared first on Coinpedia – Fintech & Cryptocurreny News Media| Crypto Guide
As one of the fastest-growing crypto exchange platforms, Aladdin Exchange is set to launch its demo trading platform. With this new feature, traders (old or new) can enjoy a risk-free trading experience.
In simpler terms, demo trading is a simulation of the existing market. Users will be dealing with demo trading coins but in a realistic financial environment.
They will also be given access to Aladdin's trading platform, where users can get used to its interface and functionalities.
A demo trading is the best way for beginners to explore the world of trading. By mimicking how the financial market works, newcomers can easily get a feel of what they are about to encounter in the future.
They can build their strategies and gain confidence without the worry of losing any digital asset.
It's a Demo Expereince
Furthermore, Demo trading platform is not entirely catered for crypto beginners. Expert traders can also switch to a demo trading to try out new tools, tactics, or ideas safely. Since it is just a simulation, it is guaranteed that their trials will not lead to real-world losses. 
Before anything else, users must log in or create an account on Aladdin's website. Once launched, traders can find the link to 'Start Demo Trading' under the Support Center tab.
They will be given an initial demo trading balance of 1000 USDT, 1 BTC, 1 ETH, 10 BCH, 10 LTC, 1000 ABBC, 10000 TNC, 100 GERA, 1000 PLF, 1000 HMR, 1000 CHLT that they can use to demo trade.
On the demo trading page, users will see the pairing list, main trading chart, order book, market trades, and the general transaction history.
Once they become comfortable with everything, traders can switch to the real market anytime, through 'Trade-in Real Market' option in the website. 
It is also essential to point out that discrepancies between the demo and the real market should be anticipated. Both novice and experienced traders should remember that a success achieved in the past does not guarantee similar results in the future.
An Aladdin team member explained the importance of a user's comfort in using their trading platform.
"As cryptocurrencies are notoriously volatile, financial risks are sometimes inevitable. We want our users to gain confidence before they start trading, so they can be more firm and assertive when they make transactions."
They also noted that the team is constantly upgrading their system to bring an enhanced experience for all of their customers. With the demo trading platform coming soon, more people will be enticed to give a shot at crypto trading.
For more information and updates, users can visit:
Website: https://aladdin25.com
For your queries: 24/7 Telegram Community 
Follow our social media accounts: 
Facebook, Telegram, Twitter, YouTube, LinkedIn, and Instagram.