Crypto Market Rebounds! What's Next For Ethereum and Ethereum Killers?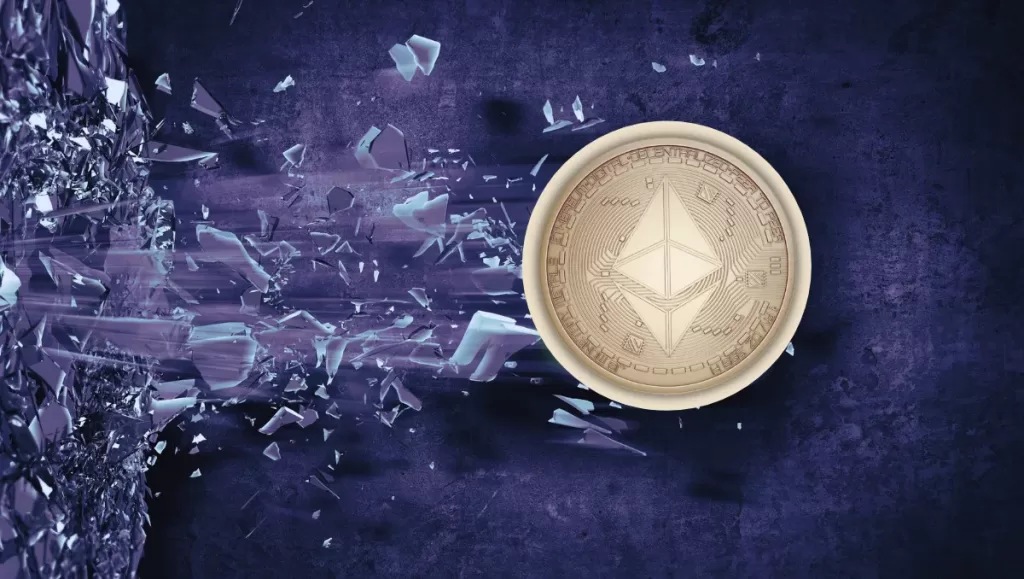 The post Crypto Market Rebounds! What's Next For Ethereum and Ethereum Killers? appeared first on Coinpedia – Fintech & Cryptocurreny News Media| Crypto Guide
Cryptocurrency prices today surged after sliding in the past few sessions in a retreat from its record high level. The global crypto market cap, standing at $2.63 trillion, surged almost 5.95 percent over the last 24 hours. 
The world's largest cryptocurrency is trading over 4% higher at $58,891. Ethereum also surged 6 percent to trade at $4,333, while Solana followed suit with an 11.68 percent rise, trading at $220. Memecoins DOGE and SHIB also jumped significantly, with a rise of 6 percent and 12 percent, respectively, on a 24-hour basis.
What Lies Ahead For Ethereum (ETH) Price?
Smart Contracter, a pseudonymous analyst with 183,000 Twitter followers, predicts that Ethereum (ETH) will hit a new all-time high (ATH) after correcting in a three-wave 'A, B, C' pattern as defined by Elliott Wave Theory.
Price trends follow a five-wave pattern of sentiment waves numbered 1 through 5, whereas the counter-trend follows a three-wave pattern called A-B-C, according to the idea.
What's Next For Ethereum Killer? 
Three Ethereum alternatives, according to a well-known cryptocurrency analyst and trader, have more possibilities for growth than the smart contract platform Solana (SOL). 
Smart Contracter claims that Solana, the fifth-largest cryptocurrency by market cap, has greater upside potential.
However, the trader points out that Ethereum competitors, such as the native currencies of smart contract blockchains Avalanche (AVAX), Terra (LUNA), and Fantom (FANTOM), offer superior chances (FTM). 
Still think there's plenty of room for more upside, but there are just better layer 1 horses to support here like LUNA, FTM, AVAX, and others in terms of percentage gains.
The crypto expert is also positive on Bitcoin (BTC) and Curve DAO's (CRV) governance token, noting that he is purchasing Bitcoin around $61,000 after the flagship crypto-asset corrected by about 10% in the last seven days.
According to the analyst, BTC isn't looking too fantastic either, bidding 61k, and it'll probably take a week or so to play out. At the time of writing, Bitcoin was trading at $58,400.
After the DeFi governance token completed a three-wave countertrend pattern, the crypto expert says he acquired CRV. 
"I also bought some $CRV, which is making a beautiful clean three-wave move down with a V reversal underway."