Is Decentraland's MANA An Overvalued Digital Asset?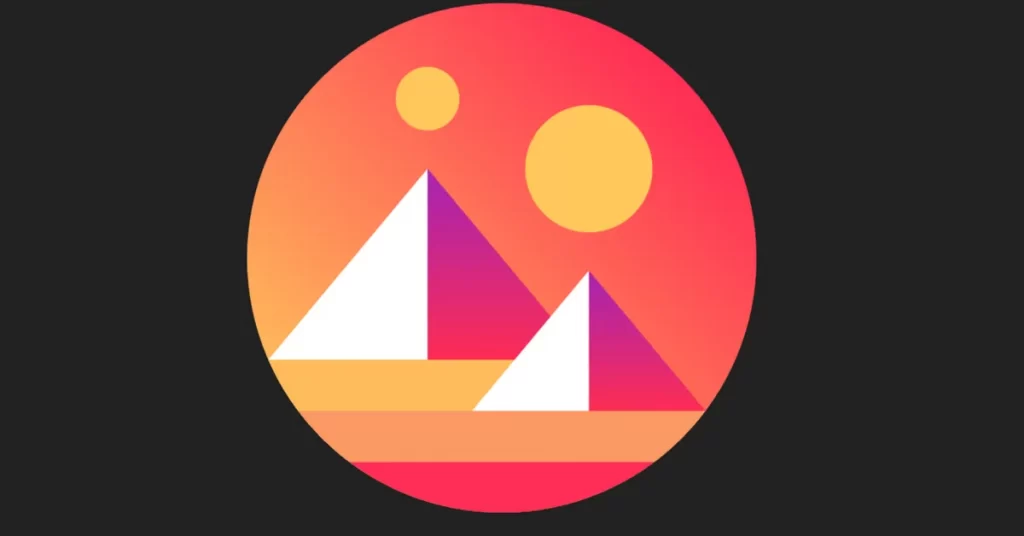 The post Is Decentraland's MANA An Overvalued Digital Asset? appeared first on Coinpedia – Fintech & Cryptocurreny News Media| Crypto Guide
Metaverse has been the talk of the town, as enthusiasts amuse and express curiosity over the revolutionary tech. The recent announcements of the social media giant have imparted leaps and bounds of value to the space. The projects catering to the metaverse, have benefitted immensely.
Consecutively, Decentraland has been gaining the limelight in the industry. The platform is trending in public platforms while surging higher on the charts. The rise of decentraland has been astonishing for traders and geeks in the crypto street.  Meanwhile, enthusiasts are pondering over the rationality of MANA's recent surge. Which has been influenced by Facebook's push towards Metaverse.
Will Decentraland Outpower Corporate Giants?
Decentraland has been a potential contender in the segment. The recent leg-up has been surprising to even enthusiasts from the community, as the digital asset has surpassed expectations. The Crypto proponent mentions that he did expect the price of MANA to decrease following Facebook's announcement of META. As a big corporate firm is entering the space. 
The platform and its contenders are racing ahead to emerge as the biggest project in the metaverse. Which has been puzzling for the industry, as they have been anticipating a corporate firm's product to lead the tech. The social media giant's venture into metaverse has given a clear picture for buyers looking out for investments.
Netizens opine with the thought that, although metaverse seems to be irrational in the short term, it holds immense potential in the long term. And that both corporate and decentralized metaverse will be successful. Whilst product from corporate could be a finer one. The decentralized ones will be less limiting, giving an open experience.
The Rise Of MANA
MANA at press time is trading at $4.07 with a dip of 0.4% in value. The market cap of the digital asset is at about $5,397,259,608. On the other hand, the intra-day trading volume is at $2,813,372,427. MANA did trace to its ATH of $4.33 a couple of hours prior to press time. 
The digital coin has risen an astounding ~400% in a month. Enthusiasts are expecting MANA price to reach its target level of $5. Which could be attained, following corrections on the way. The coin could fall to levels around $3.9 if it loses out on steam. 
Collectively, the rise of Decentraland is also owing to the fact that the community is growing at a rapid pace. To celebrate the launch of the Boson Portal, the Qube quest is being held in Decentraland. The platform's event hostings are on a rapid move upwards, which is helping the community thrive better.