Why Bitcoin Mainstream Adoption Could Be Inevitable? Crypto Is the Future!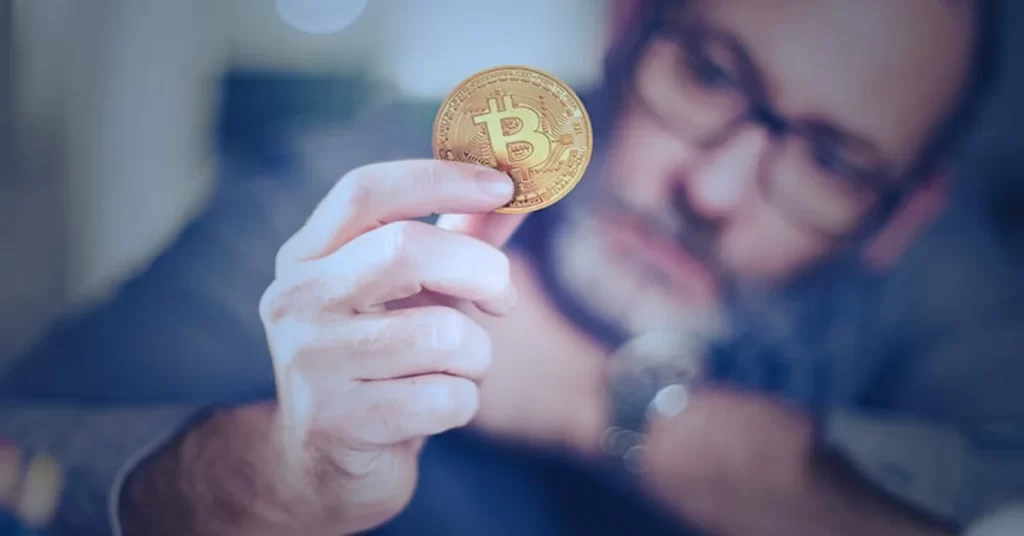 The post Why Bitcoin Mainstream Adoption Could Be Inevitable? Crypto Is the Future! appeared first on Coinpedia – Fintech & Cryptocurreny News Media| Crypto Guide
The heart and soul of any Nation's economy would be relentlessly directed by its monetary policy. A majority of the poorly banked countries show weakness in their currency values against the dominant USD coin. In particular, the cause for value depreciation would be due to pathetic economic fundamentals in such countries. 
For instance, El Salvador has become bankrupt after being futile in governing monetary sovereignty using the USD. Moreover, over 70% of the unbanked population in the country and increased dependence on remittances have opened a door for Bitcoin adoption. In addition, economically backward countries such as Panama, Ecuador, and Zimbabwe, where the USD is a legal tender, are awaiting Bitcoin adoption in the short term.
Why Bitcoin Adoption Would Be Inevitable For Many Countries?
While countries such as China, the US, and the UK work undercover to introduce their virtual currencies. Nations with larger unbanked populations and are economically weak fasten their legislation procedures to accept Bitcoin as a legal tender.
Bitcoin mandate allows quick, secure, and reliable payment across borders, interestingly investors don't require to hold any bank accounts, thereby solving the majority of the financial issues. Crypto analyst Arcane Research revealed exciting analytics, where he is hopeful of a gradual rise in cryptocurrency adoption.
If at least 10% of the population in economically backward countries starts adopting Bitcoin by 2030. It would approximately account for over 50 million investors from these countries by the next ten years. In addition, Bitcoin transactions conducted on lightning networks are quick, secure, reliable, and more readily confirmed than those executed directly on its blockchain. Hence, economically drain and unbanked countries with over 50 million new users could contribute, yearly lightning payments for household expenditure and remittance by $1 billion by 2030.
How Bitcoin Adoption Could Act as a Hedge Against Financial Crisis?
The Challenge for a majority of the poor nations is to resolve and stabilize the economic crisis. Hence, countries tend to peg their fiat to USD, specifically if the primary source of revenue is akin to the dollar. Especially, oil-rich countries Venezuela, Iraq, and Nigeria peg their fiat currency to USD because their prime source of income is derived from oil trades paid in dollars.
Meanwhile, the recent report from CPI highlights the gradual rise in the inflation rate to 6.2% from October 2020 to October 2021. The move primarily resulted in a shift in the mindset of American citizens, where people started using crypto to increase their purchasing power. However, El Salvador which has become bankrupt quickly shuffled the cards to Bitcoin. On the other hand, Panama is keenly working on passing the bill of Bitcoin as a legal tender.
Collectively, there has been a clear illustration of the poverty-stricken country's motion towards cryptocurrency adoption. As currency pegs lead to increased foreign influence on them. In addition, it would become prone to disequilibrium while dealing with the nation's exports and imports. However, sustained growth in Bitcoin has become a windfall to fight the financial crisis faced by financially weak countries.