Bitcoin Price Rebounds From Crucial Level! Is A Short-Term Bullish Rally Approaching Soon?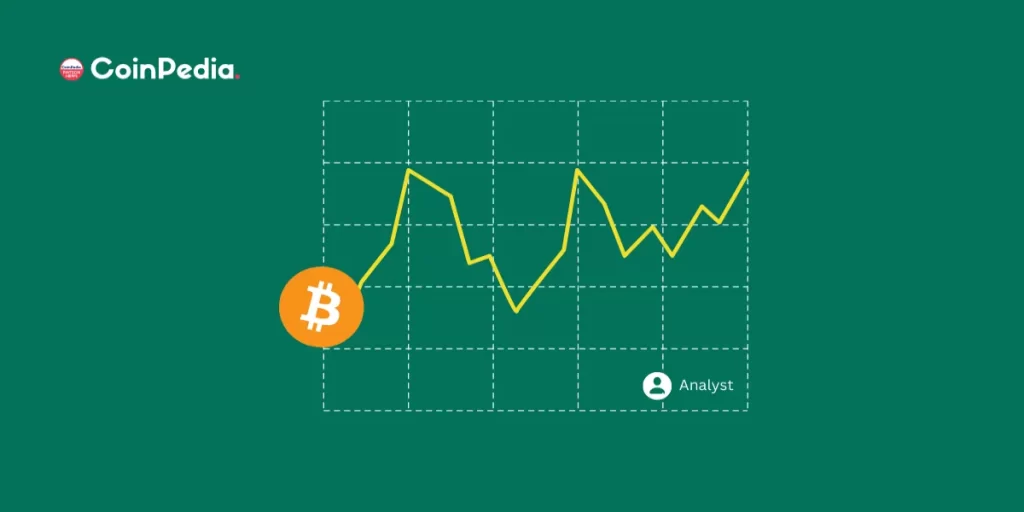 The post Bitcoin Price Rebounds From Crucial Level! Is A Short-Term Bullish Rally Approaching Soon? appeared first on Coinpedia Fintech News
After witnessing significant losses in the last week, Bitcoin price is now back on a recovery track as it gains support from bulls to hold strong against its support level. Bitcoin's price is set to end February with an increase of over 40% since the beginning of the year, building the most optimistic scenario to start a year for the asset since its unbeaten price trend in 2021.
Bitcoin Sets The Stage For An Epic March Showdown
Bitcoin price witnessed a rollercoaster trend with noticeable volatility throughout February, leaving investors and traders on the edge of a bearish trap. However, BTC price has been again on the headlines as it has sparked bullish hopes of breaking its monthly resistance level. However, market analysts believe Bitcoin will trade with a choppy price trend in March as on-chain data suggests historical bottom.
On-chain analyst firm, Santiment, revealed that sellers were exiting their positions in a loss rather than a profit when Bitcoin price sharply dropped. The firm believes it is a sign of another bottom in the BTC price chart, as a bottom price level has been historically observed during sellers' frequent exit from positions in a loss.
Santiment stated, "Bitcoin and Ethereum are both having more traders sell at a loss than at a profit this week, the first such week so far in 2023. Historically, once the crowd is exiting their positions more frequently at a loss, bottoms are more likely to form."
Bitcoin To Plunge To $22,000 Again
Traders are now in an uncertain situation as Bitcoin price is set to face a week of bumpy news with the Brexit deal on the table. However, bitcoin price successfully formed a support level at $22.7K and bounced back above its 31.8% Fib level as bulls took charge on Sunday.
As of writing, Bitcoin trades at $23.8K, with a gain of over 2% in the last 24 hours. Analyzing the daily price chart, Bitcoin price is now heading toward testing buying pressure near the $24K level. A spike in bulls' confidence will send the asset to a consolidation level of $25K, from which BTC can make a bullish reversal.
As the RSI is not creating a bullish pattern with the trading volume, a short-term downward retracement is expected. A breakout below the EMA-20 trend line at $23.4K will harm buyers' sentiments, and Bitcoin will head toward the bottom level of $22.6K.