Crypto Exchange Coinbase Suspends Trading Of BUSD Stablecoin! Will BUSD Be The Next Depegged Stablecoin After UST?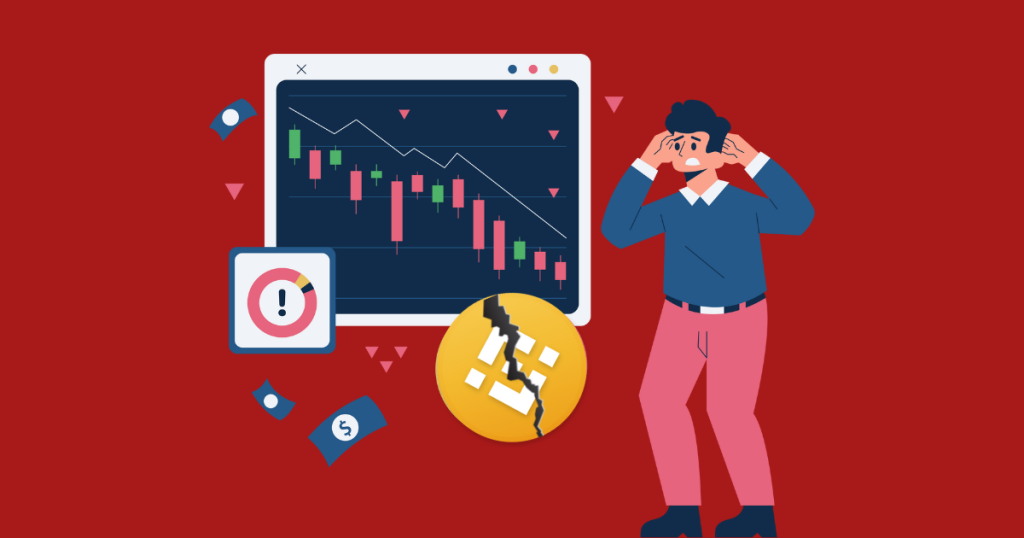 The post Crypto Exchange Coinbase Suspends Trading Of BUSD Stablecoin! Will BUSD Be The Next Depegged Stablecoin After UST? appeared first on Coinpedia Fintech News
As stablecoins are gaining a lot of attention, they have attracted the deadly eyes of regulatory bodies over whether they are being traded as security.
Binance USD (BUSD), one such stablecoin that has been the crypto market's favorite, is now getting negative impact from the regulatory scrutiny of the Securities and Exchange Commission (SEC) in the United States.
The SEC is now scrutinizing BUSD stablecoin, raising concerns about their regulatory status and potential impact on the financial system. As the FUD sentiment surrounding BUSD is at its peak, many crypto exchanges are now heading toward disabling the trading services of BUSD.
According to a recent tweet from crypto exchange Coinbase, the company is now closing every door for traders to trade assets with the BUSD pair, providing an uncertain situation for Binance. 
Coinbase Shuts Down BUSD Stablecoin
BUSD seems to be trapped under strong regulations as the crypto market is now moving away from trading with BUSD, with rising concerns regarding its policies. Recently, crypto exchange Coinbase announced through a Twitter thread that BUSD trading would be shut down on 13 March at 12 pm ET.
The exchange said, "We regularly monitor the assets on our exchange to ensure they meet our listing standards. Based on our most recent reviews, Coinbase will suspend trading for Binance USD (BUSD) on March 13, 2023, on or around 12pm ET. Trading will be suspended on Coinbase.com (Simple and Advanced Trade), Coinbase Pro, Coinbase Exchange, and Coinbase Prime. Your BUSD funds will remain accessible to you, and you will continue to have the ability to withdraw your funds at any time."
However, officials from Coinbase have not yet given an appropriate reason behind closing BUSD trading services. Market analysts believe that Coinbase is keeping itself away from the SEC's territory as there previously had been a legal battle between them.
Will The SEC Sue Paxos Soon?
There are indications that US regulators could be planning to take enforcement action against Paxos Trust Co. for the stablecoin it issued, signaling an escalation in the ongoing crackdown on cryptocurrencies.
If the SEC plans to sue Paxos, it may have a major impact on the $107 billion market cap. A lawsuit against BUSD would follow the similar case in which the regulatory body sued Terraform Labs, and its CEO, Do Kwon, for their involvement in a multi-billion dollar fraud related to TerraUSD (UST), an algorithmic stablecoin.
An extension of the current legal threats may soon depeg BUSD from the US dollar and bring a tumbling situation for the crypto exchange giant Binance.
However, Paxos previously stated BUSD is fully supported by reserves with either fiat cash or United States Treasury bills. It has also been reported that BUSD is authorized and subject to regulation by the New York State Department of Financial Services (NYDFS).