XRP Price Repeats a Historical Pattern, is $0.50 Imminent by Mid-March?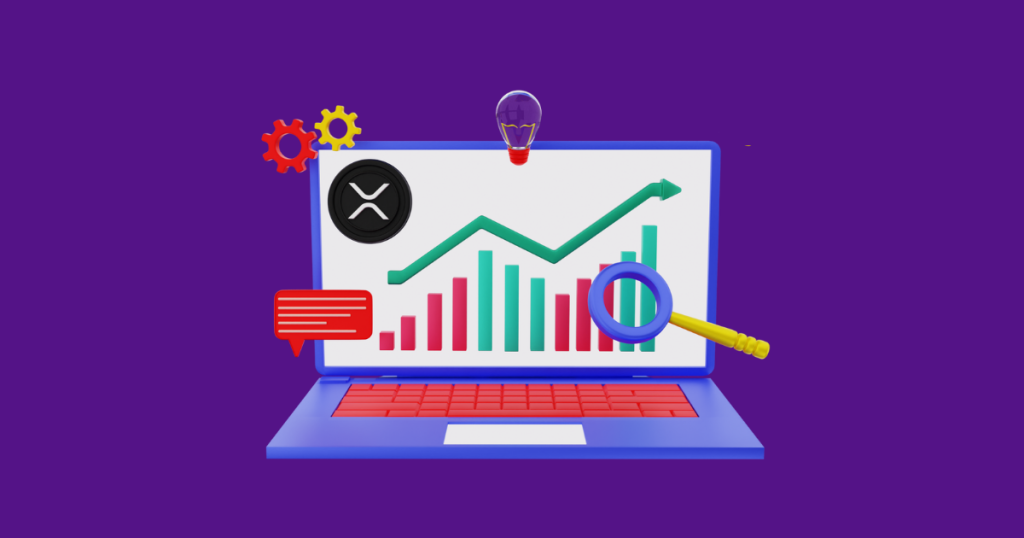 The post XRP Price Repeats a Historical Pattern, is $0.50 Imminent by Mid-March? appeared first on Coinpedia Fintech News
In recent weeks, the price of XRP has fluctuated wildly, rising briefly before falling once again. XRP has experienced recovery and a likely SEC decision in the upcoming weeks has rekindled interest in Ripple's cryptocurrency. Investors believe that this may result in a spike in XRP demand. 
The cryptocurrency market suffered significant losses on Wednesday as a result of the negative news, although hope for the SEC v. Ripple's lawsuit mitigated the blow. March 2023 might be a pivotal month for XRP because of a two-year legal case that may be coming to an end.
Recent developments suggest that the infamous Hinman speech will be admitted into evidence. These documents may change the course of events because they reveal a previous SEC head who refers to some cryptocurrencies as 'not securities.'
Following a monthly rebound above $0.36, the price of XRP surged by 6% over the previous week. It is currently consolidating and a retest at the $0.4 level last week helped the token make a brief comeback after finding support above the $0.36 level. Although it made an attempt to push higher, the resistance level continued to stifle bullish behavior.
A strategist by the name of Dark Defender on Twitter explained how XRP is repeating a historical pattern. According to him, the token may soon hit the $0.54 mark.
Taking to Twitter, he wrote, "Hi there. #XRP followed a path almost identical to the historical pattern we set. Triangle has all its energy accumulated now on March 31st. However, if you count the bars in the historical data, we can expect to touch $0.54 earlier on 13 March. Fingers Crossed."
With a potential increase before the end of the month, XRP is now trading at $0.3805. On the other hand, analysts predicted that the token would experience a decent increase at the beginning of March and possibly a decline by the month's conclusion.